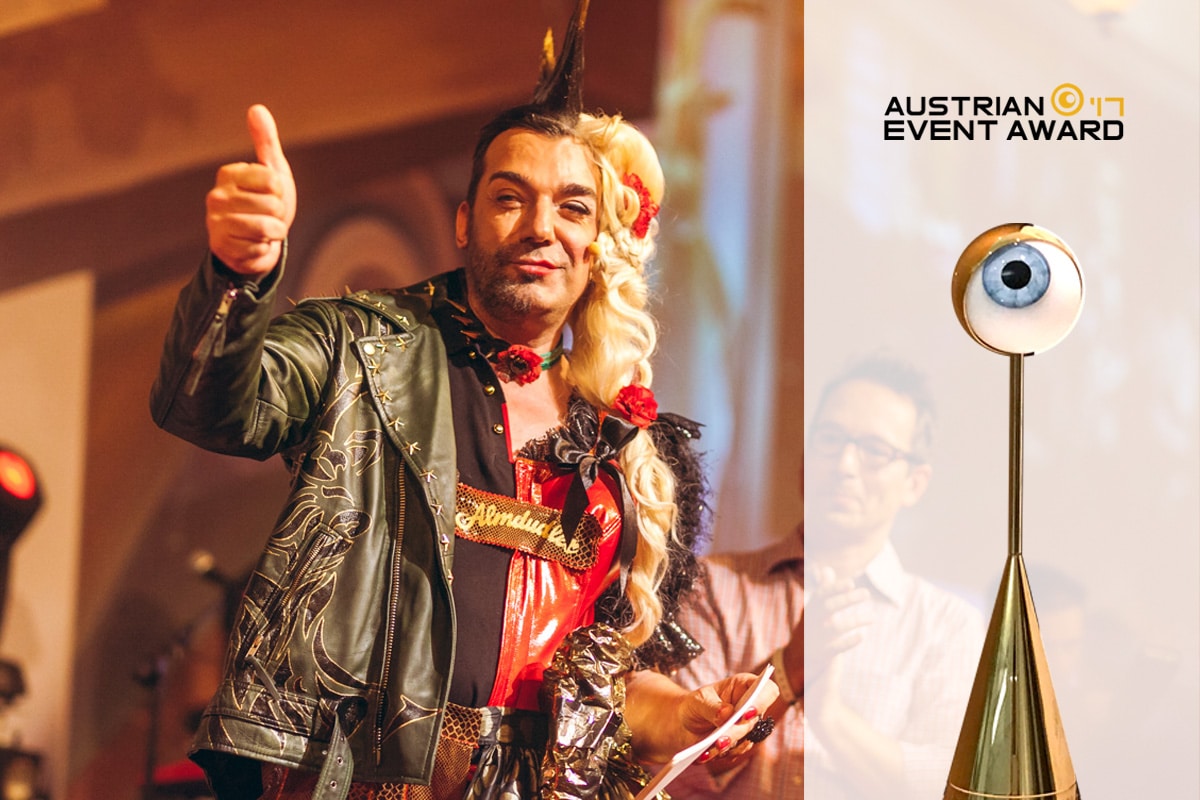 Sep­tem­ber 2007 – 2016
Wie­ner Rat­haus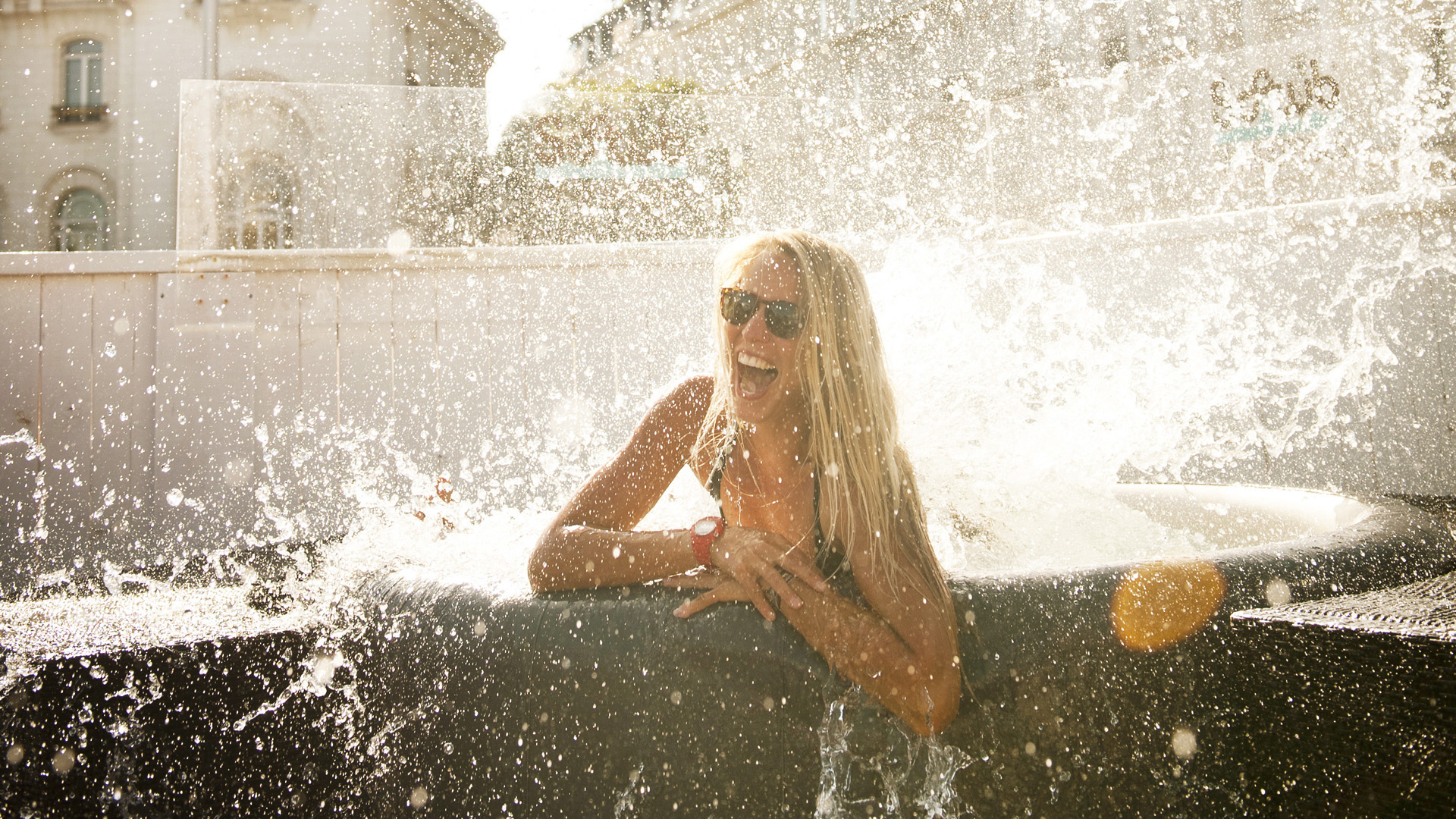 Com­mit­ted to deve­lop out­standing and mind blowing con­cepts.
We think out­side of the box and crea­te solu­ti­ons that break new ground. We are always rea­dy to fol­low new paths. Tog­e­ther with our cli­ents.
Our heri­ta­ge gives us a gre­at under­stan­ding of brands. And sin­ce we are run­ning our own projects, we do have a deeper under­stan­ding of the cli­ent side too. That dif­fe­ren­tia­tes us from most other Live Marketing agen­ci­es.